Recently we started a Twitter account https://twitter.com/FideTrainers where we mirror the posts made at the TRG website.
Now we have started a YouTube Channel where we will post instructional videos for trainers which will be largely drawn from the lectures at our seminars.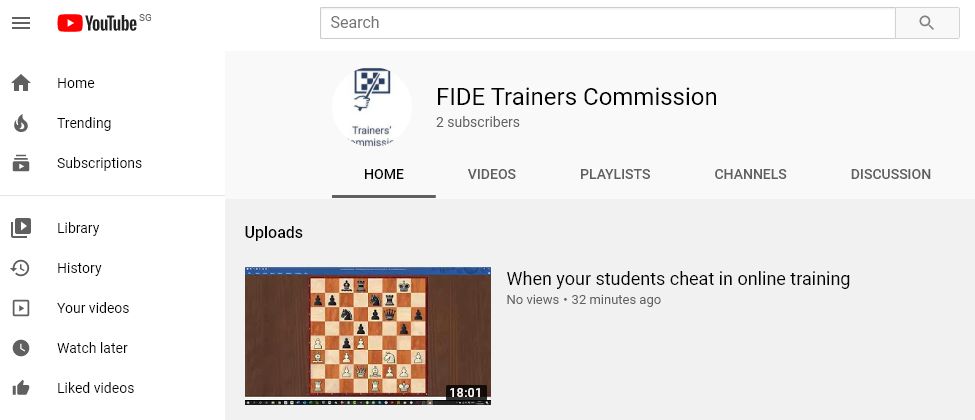 Both our Twitter and YouTube accounts can also be accessed by simply clicking the social links to the right of our website banner as indicated by the red arrow in the illustration below:

The same links are also available at the bottom of the website.