Mechanics Institute is a FIDE Regional Academy
FIDE welcomes Mechanics' Institute – newly appointed FIDE Regional Academy for North America and the Caribbean – and is excited to work with one of the most iconic and oldest institutions that was founded in 1854 in the United States of America (USA).
Mechanics Institute's mission is to provide a center for intellectual and cultural advancement and is located in downtown San Francisco where it serves individuals and families throughout the Bay Area, offering a vibrant library with full-time professional staff, expert instruction and competition in chess, and a full calendar of engaging cultural events, programs, and classes.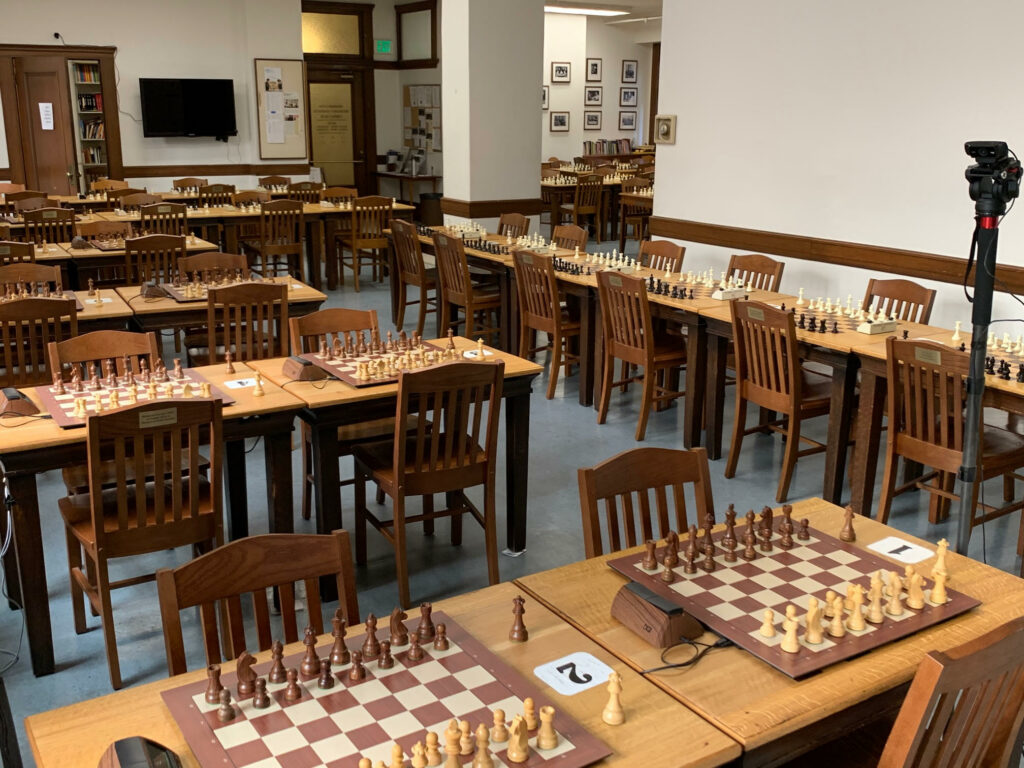 The chess club, housed within the Institute, has operated continuously since 1854 and is the oldest chess club in the United States.
The Mechanics Institute Chess Club organizes regular USCF and FIDE rated events, as well as scholastic programs in house and in schools.
As a FIDE Regional Academy, Mechanics' looks to provide coaches with the opportunity for professional development that can lead to a FIDE title as a trainer. The desire is to positively impact the philosophy and science of coaching in order to develop better coaches for new students, and to train coaches to maximize the potential of top players.
Many top instructors are already onboard and include GM Melik Khachiyan, IM John Donaldson, as well as FIDE titled trainers on staff with GM Nick de Firmian, our Grandmaster in Residence, Abel Talamantez, Mechanics Institute Chess Director, and Sophie Adams, who teaches the women's class.
Dr. Judit Sztaray, 2017 USCF Organizer of the Year, is also on staff to help organize the seminars and any workshops.
With such amazing team, rich history, and commitment to chess education, there is no doubt that Mechanics' will be both a leader and a partner with FIDE in the development of the next stars of the future while creating excitement and passion for newer players and coaches, not only in the USA, but in North America and the Caribbean.