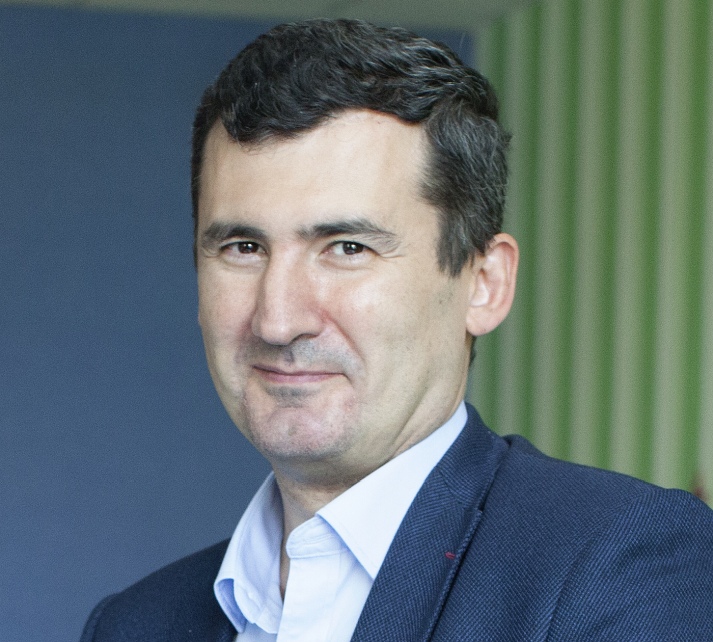 Mikhail Kobalia became a Chairman of the Trainers commission at the end of 2020.
International Grandmaster, Grandmaster of Russia, FIDE Senior Trainer.
Mikhail seven times qualified for World Championships and Cups, won different international tournaments.
In the period of 2000-2003 worked with World Champion Garry Kasparov. 
From 2007 to 2009, was a coach of the Russian women's Olympic team, which during this time won the European team championship and twice silver medals at the World team championships.
From 2011 to the present, Mikhail is the Head coach of the Russian junior team. For almost 10 years, Russian team won Olympiad U-16 (three times), all European youth championships and World youth championship (four times) in team classification.
In 2007, Mikhail obtained Ph.D. in pedagogics with thesis «Making decisions in chess games in situations of time pressure».