Report and Results of the FIDE Trainer Seminar in Uppsala, Sweden from 14-16 October 2022
The FIDE Endorsed Academy "Uppsala Chess+ Academy", together with the Jussupow Chess School, held a FIDE trainer seminar for the acquisition of FIDE trainer titles.
The lecturers, FIDE Senior Trainers Artur Jussupow and Jesper Bergmark Hall, held a 16-hour course in English at the Uppsala Chess Center. They shared their experiences and training methods with 16 participants from 3 countries (Sweden, Turkey and Italy).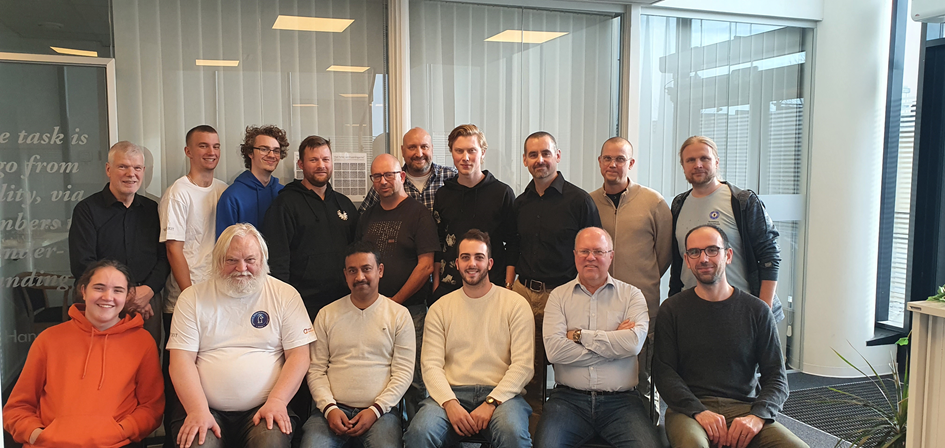 Results Table
| | | | | |
| --- | --- | --- | --- | --- |
| No. | FIDE ID | Name | Fed | Proposed Title |
| 1 | 1747282 | Klar, Goran | SWE | DI |
| 2 | 1726730 | Reimegard, Emil | SWE | DI |
| 3 | 1734148 | Carlsson, Gustav | SWE | DI |
| 4 | 1738100 | Skahlberg Bjerknes-Lima de Faria, Warg | SWE | DI |
| 5 | 1747363 | Heijlmberg, Nicholas | SWE | NI |
| 6 | 1723677 | Hamilton, Olov | SWE | NI |
| 7 | 1755625 | Uddbom, Bengt | SWE | NI |
| 8 | 1767526 | Hagevi, Vidar | SWE | NI |
| 9 | 861162 | Formento, Paolo | ITA | FI |
| 10 | 6306810 | Kabadayi, Can | TUR | FI |
| 11 | 1704788 | Engfeldt, Jan | SWE | FI |
| 12 | 1711512 | Douhan, David | SWE | FI |
| 13 | 1704540 | Marder, Simon | SWE | FI |