"Together with the Candidates" wins 2018 FIDE Book of the Year
We are delighted to announce the winner of the 2018 FIDE Book of the Year, also known as the Averbakh/Boleslavsky Award in respect of these two giants of chess literature.
GM Artur Jussupow presided over the three-man independent jury, which also included GM Nigel Short and the World's oldest living grandmaster, Yuri Averbakh.

They originally selected three titles for shortlisting: "The quality of the entire competition was very high. All three books in the final were so good that each book was the favorite of a juror! Nonetheless, we have a clear winner with one first and two-second preferences."
"On behalf of FIDE and the Trainers' Commission, I would like to thank the jurors for giving up their time to go through the nominated books and select the shortlist and the winners", added GM Jacob Aagaard, Chairman of FIDE's Trainer's Commission (TRG).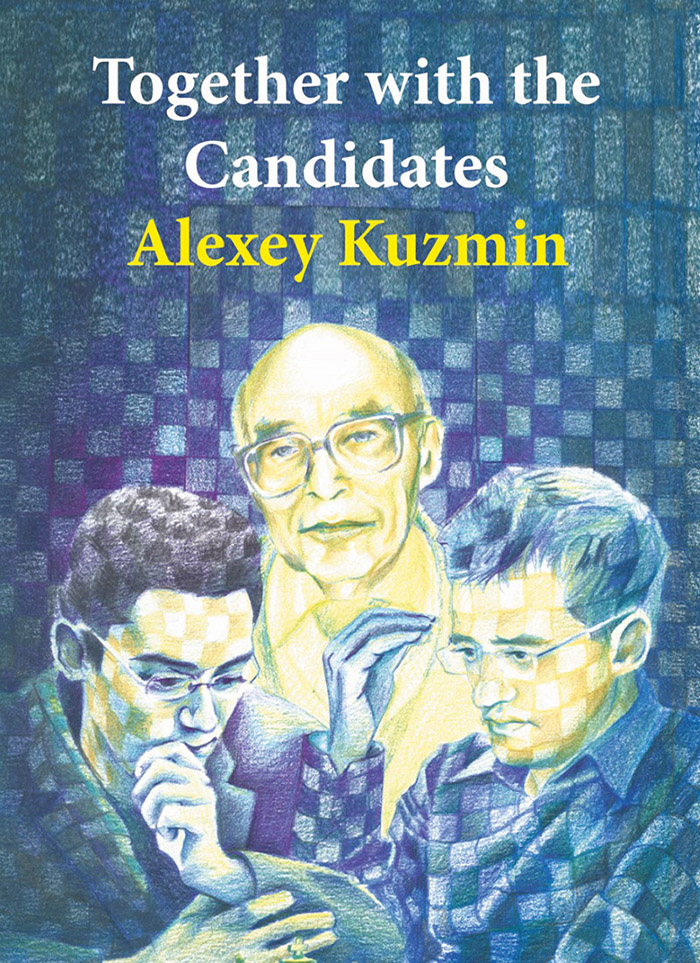 WINNER:
"Together with the Candidates"
by Alexey Kuzmin
Published by Thinkers Publishing
https://thinkerspublishing.com/product/alexey-kuzmin-together-with-the-candidates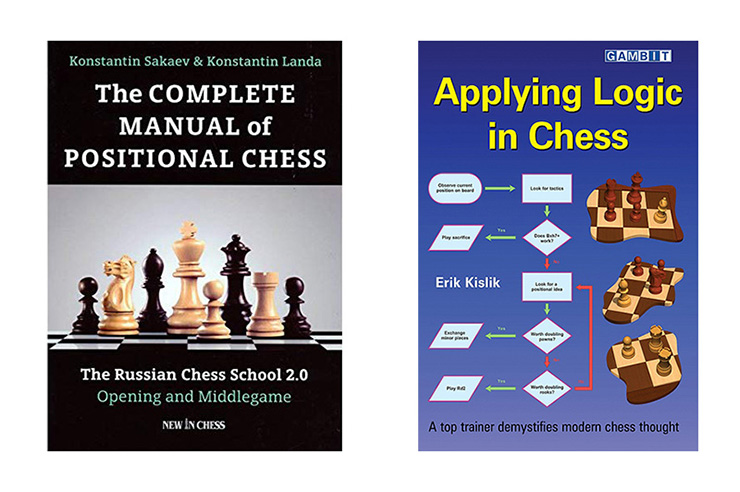 RUNNERS-UP:

"The Complete Manual of Positional Chess"
by Konstantin Sakaev and Konstantin Landa
Published by New in Chess
https://www.newinchess.com/the-complete-manual-of-positional-chess

"Applying Logic in Chess"
by Erik Kislik
Published by Gambit Books
http://www.gambitbooks.com/books/Applying_Logic_in_Chess.html
https://www.fide.com/news/225?fbclid=IwAR2Vmuvf9cugoIciycuB7U2RnSUMAHIH2MIx3k1r8ujVlWQlN7tTc_WU99k