Results of the FIDE Trainer Seminar in Bamako
Report by Slim Bouaziz
The first FIDE Trainers' Seminar in Mali was held from 25th to 28th November 2019 in Bamako.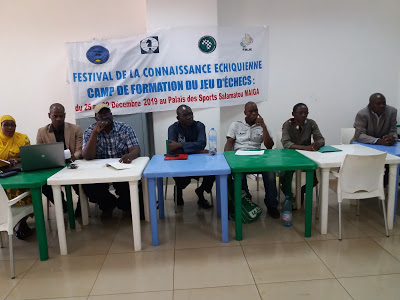 Seven trainers from Mali participated in the Seminar.
Lecturer leader: FST, GM, IO, and NA Slim Bouaziz (TUNISIA) and his Assistant FT, IO, IA, FIDE Lecturer Bechir Messaoudi (TUNISIA) did their best to make the participants enjoy the lectures and the trainers were very pleased with the activities and the examinations.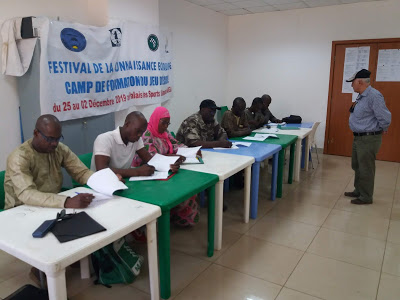 Taking in mind the chess level, trainers experience, the titles, the bibliography, the attendance and the exams, the participants were awarded five (5) NI titles and two (2) DI titles.
We would say many thanks to the African Chess Confederation, Mali Chess Federation, and at it's head Mr Osmane Diakite who helped us in our work for the technical and organizational success of this seminar.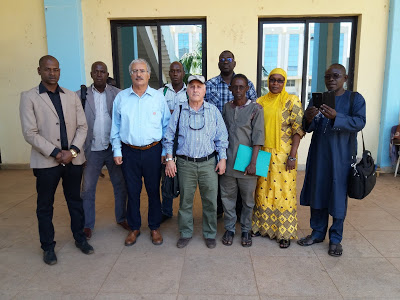 Results Table
| | | | | | |
| --- | --- | --- | --- | --- | --- |
| No. | FIDE ID | Name | Fed | D.O.B. | Proposed Title |
| 1 | 19800029 | Traore Bakary | MLI | 1982 | NI |
| 2 | 19800193 | Ndiaye Amadou | MLI | 1977 | NI |
| 3 | 19800380 | Maiga Baba Moulaye Abdalla | MLI | 1979 | NI |
| 4 | 19800010 | Bah Brema | MLI | 1966 | NI |
| 5 | 19800088 | Diarra Sirike | MLI | | NI |
| 6 | 19800371 | Diakite Adama | MLI | 1985 | DI |
| 7 | 19800096 | Samake Seydo | MLI | | DI |