FIDE Book Award 2020 Shortlist
The Averbakh-Boleslavsky Award.
After intensive discussions we came yesterday to a short list of the 3 best books of 2019 in alphabetical order: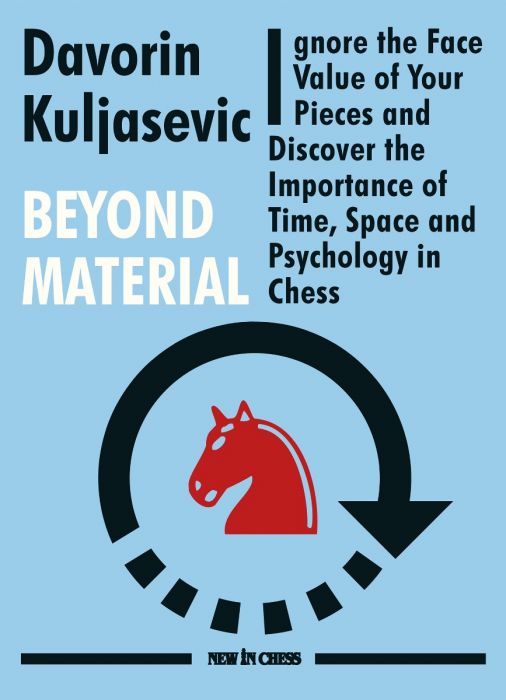 "Beyond Material" by Davorin Kuljasevic (New in Chess);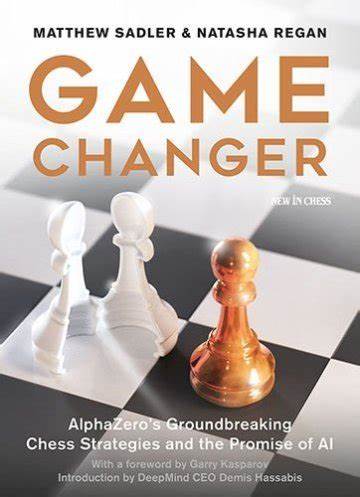 "Game Changer" by Matthew Sadler & Natasha Regan (New in Chess);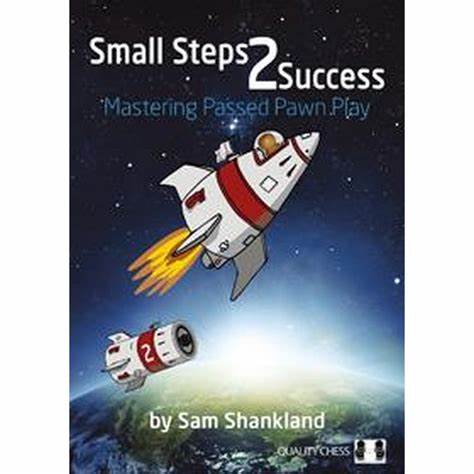 "Small Steps 2 Success" by Sam Shankland (Quality Chess).
We are very happy about the level of the competition, which was very high.
All books have their merits and I am sure that all of them would be appreciated by readers. The quality of the material was excellent, so we have a really difficult choice.
I quote fellow juror Nigel Short who said: "All three books are original, instructive and entertaining".
Best regards
Artur Jussupow