Results of the FIDE Trainer Seminar in Bali, Indonesia, 15-17 October 2022
The FIDE Trainer Seminar held in Bali, Indonesia from 15-17 October 2022 was organised by Sekolah Catur Utut Adianto (SCUA), a regional FIDE Endorsed Academy given special rights to conduct FIDE Trainer Seminars in Bahasa Indonesia/Malay language for Malaysia, Singapore, Brunei, East Timor and of course Indonesia.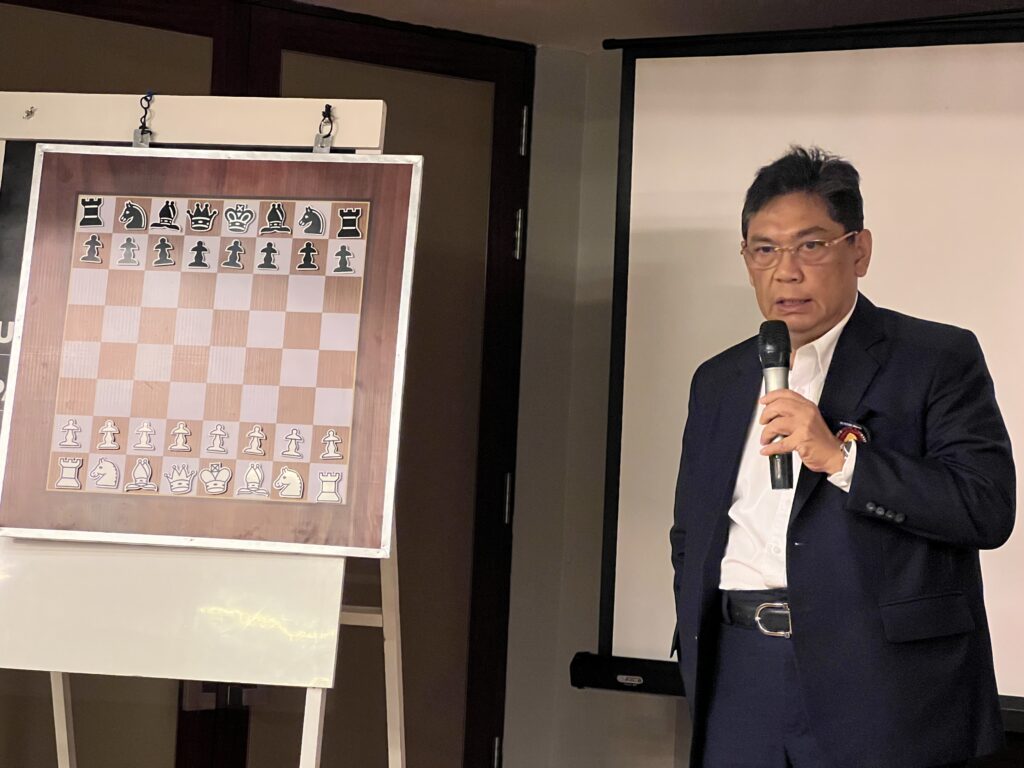 All Indonesia Chess Association (PERCASI) President, Grandmaster and FIDE Senior Trainer Utut Adianto led the seminar and he was assisted by long time head national coach FIDE Trainer Kristianus Liem and SCUA Training Coordinator, Women International Master and FIDE Trainer Lisa Lumondong.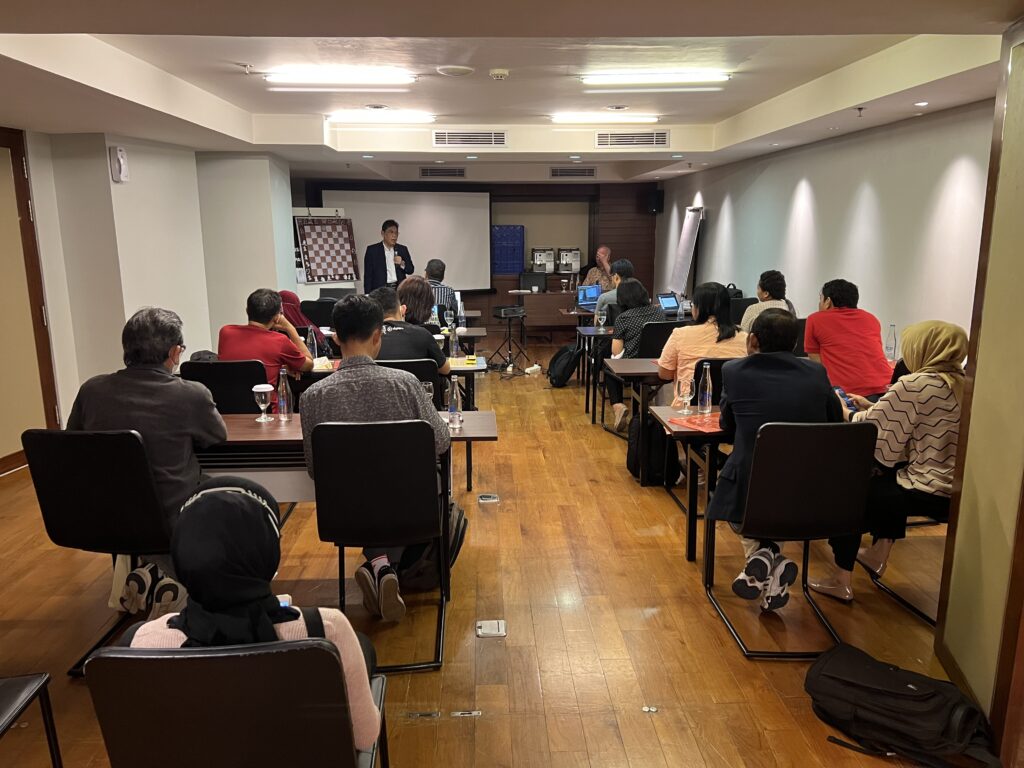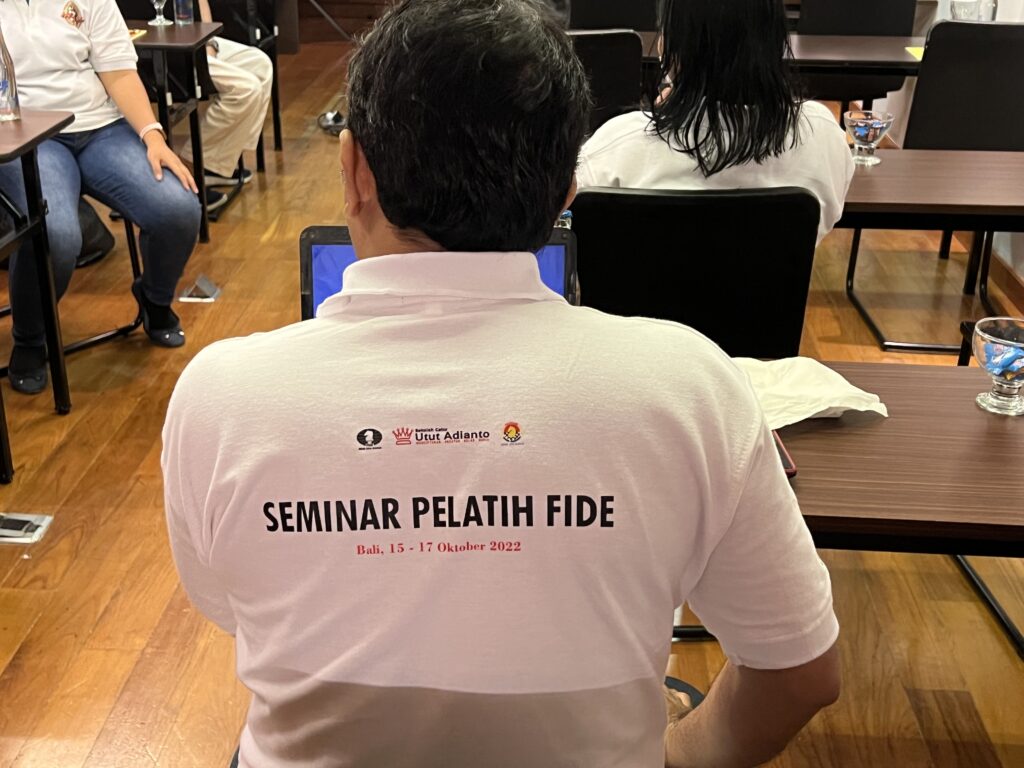 It was decided that this first ever seminar would only accept the very best trainers from all over Indonesia, each who would be expected to take a leadership role in the province and level they are currently teaching, and to also assist in future seminars to be conducted that would be open to the public.
Results Table
| | | | | |
| --- | --- | --- | --- | --- |
| No. | FIDE ID | Name | Fed | Proposed Title |
| 1 | 365199834 | William Weekhai | FID | DI |
| 2 | 7107757 | Alya Sekar Kinasih | INA | NI |
| 3 | 7110952 | Dwi Kurnia Pravitasari | INA | FI |
| 4 | 7102160 | Ni Putu Widhiari | INA | FI |
| 5 | 7130196 | Respati Fitri Susanti | INA | FI |
| 6 | 7102070 | Ricki Rismanto | INA | FI |
| 7 | 7100655 | Syaiful Hidayat | INA | FI |
| 8 | 7109857 | I Wayan Ekanata | INA | FI |
| 9 | 7102380 | Stefani Dian Cheri | INA | FI |
| 10 | 7100949 | Anjas Novita | INA | FT |
| 11 | 7100221 | Danny Juswanto | INA | FT |
| 12 | 7103263 | Rian Kapriaga | INA | FT |
| 13 | 7101341 | Ruby Tamono | INA | FT |
| 14 | 7100680 | Rudijanto Majella | INA | FT |