Results of the FIDE Trainer Seminar in Mumbai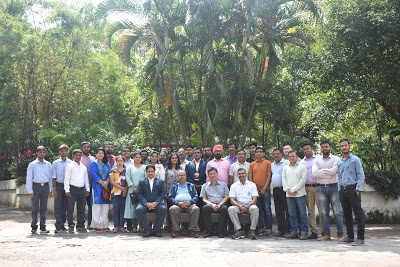 Report by Peter Long
A FIDE Trainer Seminar wonderfully organised by the All India Chess Federation in conjunction with the World Youth Chess Championships was held in Mumbai, India.
From 4-6 October 2019, no less than 30 eager to learn participants from all of India together with one Malaysian coach joined lecturers FST & GM Ramesh RB and FST & IM Sekhar Sahu in an immersive and vastly profitable training that often exceed the allocated time.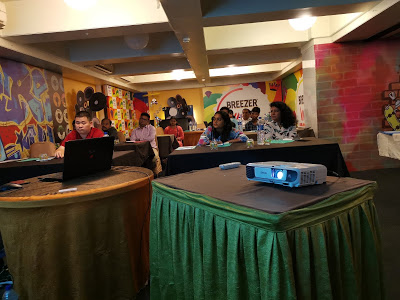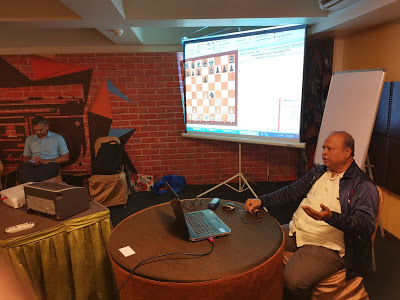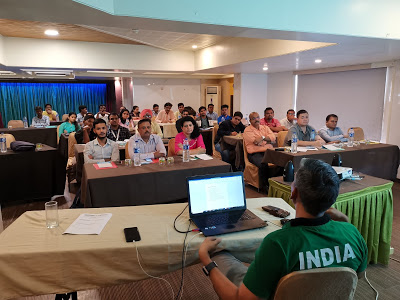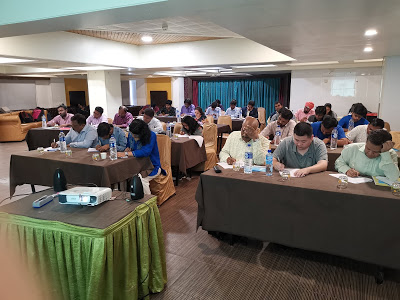 The examination was intense and serious with leading candidates invited to make presentations to qualify for the FIDE Trainer title.
Results Table
| | | | | |
| --- | --- | --- | --- | --- |
| No. | FIDE ID | Name | Country | Proposed Title |
| 1 | 5037077 | Kulkarni Rakesh | India | FT |
| 2 | 5030854 | Navalgund Niranjan | India | FT |
| 3 | 5016649 | Matta Vinay Kumar | India | FT |
| 4 | 5001056 | Saritha M Reddy | India | FI |
| 5 | 5702828 | Looi Xin Hao | Malaysia | FI |
| 6 | 5006651 | Singh Vikram | India | FI |
| 7 | 5021391 | Mitali Patil | India | FI |
| 8 | 5017718 | Ravindra Raju | India | FI |
| 9 | 5035252 | Vigneshwaran S | India | FI |
| 10 | 5037832 | Devvrat Tiwari | India | NI |
| 11 | 5011078 | Sawant Akshay | India | NI |
| 12 | 5088682 | Hend Pravin | India | NI |
| 13 | 5089050 | Saraf Ninad | India | NI |
| 14 | 5075742 | Ravi Kant Tiwari | India | NI |
| 15 | 46625054 | Jadhav Onkar U | India | NI |
| 16 | 5085829 | Kamble Nitin | India | NI |
| 17 | 35059270 | Borse Pankaj | India | NI |
| 18 | 5065003 | Yogesh Hinger | India | NI |
| 19 | 46683895 | Madhusudhan Reddy Esswarawaka | India | NI |
| 20 | 46609261 | Gundoo Gurujeetsingh | India | DI |
| 21 | 45012911 | Patil Ganesh | India | DI |
| 22 | 46658823 | Pol Rohit | India | DI |
| 23 | 5085411 | Khonde Ashwini | India | DI |
| 24 | 5085420 | Khonde Megha | India | DI |
| 25 | 35080830 | Velaskar Yogesh | India | DI |
| 26 | 35097164 | Nair Rajesh | India | DI |
| 27 | 46600043 | Hambarde Dinkar | India | DI |
| 28 | 25990209 | Ram Prasad T V H | India | DI |
| 29 | 25103741 | Venkata Hari Lakshmana Kumar T | India | DI |
| 30 | 33322376 | Rajendra Pandurang Konde | India | DI |
| 31 | 33322384 | Suchita Dinkar Hamarde | India | DI |