FSTs Eugene Torre and Judit Polgar with Miguel Najdorf are inducted into World Chess Hall of Fame
by Castro Abundo Jr.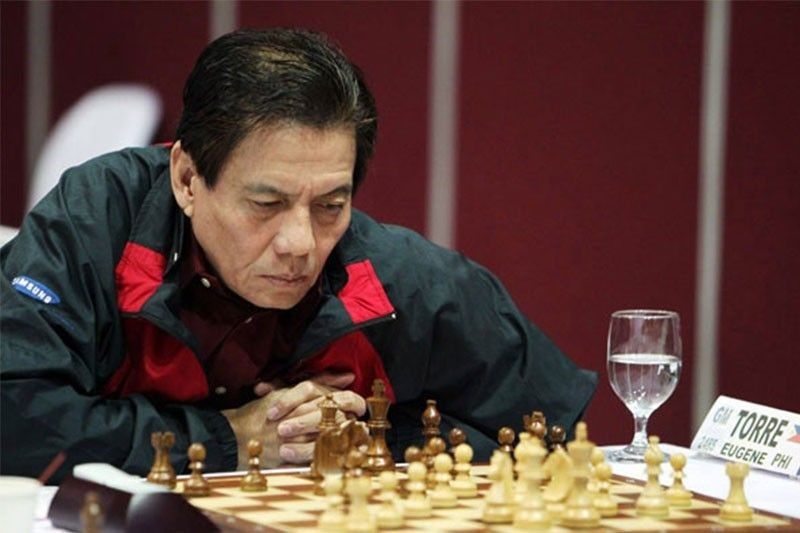 Filipino chess legend Eugene Torre has been inducted to the World Chess Hall of Fame, becoming the first Asian male to be conferred such honor.
Torre, who will turn 70 in November, joins Polish-Argentine Grandmaster Miguel Najdorf and GM Judit Polgar of Hungary as 2020 nominees of the World Chess Federation (FIDE).
They were nominated by the FIDE historical committee composed of chairman Willy Iclicki of Belgium, Andrzej Filipowicz of Poland, Berik Balgabaev of Kazakhstan and Casto Abundo of the Philippines. Their nominations were approved by the FIDE Council at its online meeting 19th April 2021.
"It's a great honor to be included in the revered list of names who I hold in high esteem. This I share with my countrymen," said Torre who became Asia's first GM in 1974.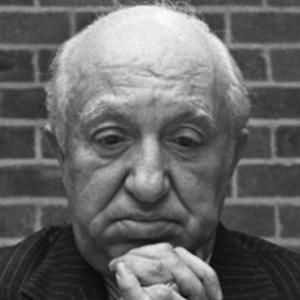 Najdorf, who died in 1997 at the age of 87, was the world's leading player in the 1940s and 1950s and popularized a Sicilian variation named after him. He reached peak ELO rating of 2540 in 1972.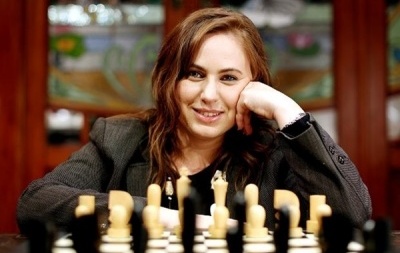 Polgar, 44, is generally considered as the strongest female chess player of all time with a peak rating of 2735 and world ranking of No. 8 in 2005.
Born 4 November 1951, Eugene Torre became an International Master as Asian Zonal Champion in Hongkong 1972. He became Asia's 1st Grandmaster at the 1974 World Chess Olympiad in Nice, France.
He has been a stalwart of the Philippine Team that won several Asian Team Championships, Asian Cities, Asian Games and South East Asian Games starting in1977 and got the Board 1 Gold medal on numerous occasions.
Torre was Asian Zonal Champion in 1972 & 1975 and Co-Champion in 1978 & 1982.
He won various international tournaments foremost among them was the Quadrangular Match held in Manila in 1976 ahead of then World Champion Anatoly Karpov, GM Ljubomir Ljubojevic and GM Walter Browne.
Torre was the first Asian to qualify into the Quarter-Final Candidates for the 1984 World Chess Championship by becoming Co-Champion in the 1982 Toluca Interzonal in Mexico.
He became a member of the World Team in the "Russia vs Rest of the World Match" in London 1984 scoring 2 points in 3 games.
Torre was a member of the Philippine Team to the World Chess Olympiad for a record 23 times as a player and captured on Board 1 the Silver medal in Nice 1974 and Bronze medals in Malta 1980 and Dubai 1986. He also took the Bronze medal on Board 3 in Baku 2016.
Torre was official second of former World Champion Bobby Fischer in his Rematch with former World Champion Boris Spassky held in the former Yugoslavia in 1992.
He has been recognized by the Philippine Sportswriters Association (PSA) as the Athlete of the Year in 1974 and 1982, Athlete of the Millennium in 2000, Hall of Famer in 2006 and Lifetime Achievement Awardee in 2016.
Torre received the Lifetime Achievement Award from the Asian Chess Federation during its 1st Annual Asian Chess Excellence Awards in 2014 and the Award of Merit in its 4th edition in 2017.
He has been active in promoting chess worldwide especially in Asia for the past 50 years.
Torre holds the record of most Chess Olympiad appearances – 25 from 1970 to 2018, including 23 as a player.
He won the silver in board one behind then world champion Anatoly Karpov in the 1974 Nice Olympiad and three bronze medals.
Torre considers his 2016 bronze medal as his strongest performance at board one, the same year GM Wesley So took the gold playing for the United States.
"I had a performance rating of over 2800 on nine wins and two draws," recalled Torre who acted as coach in 2008 and 2018.
Not including the last two Olympiads, Torre played 259 matches, winning 94, drawing 122 and losing 43 for a success rate of 59.8 percent.
Torre, who reached a peak rating of 2580 and went as high as 17th in the world rankings, played on the top board during the Philippines' best finish in the Olympiad – seventh in Thessaloniki, Greece in 1988.
He shared first place with Portisch in the 1982 Toluca Interzonal, advancing him to the Candidate Matches for the 1984 world championship. But Torre lost to Zoltan Ribli, 6-4, in the quarterfinals.
Among the thousands of games he played, Torre considers his two victories over then world champion Anatoly Karpov (below left) of the Soviet Union as his most memorable.
"At that time, Tolya (Karpov's nickname) was invincible and rarely lost a match," said Torre who first defeated the Russian legend in 1976 and repeated in 1984.
The World Chess Hall of Fame was established in 1984 in St. Louis, Missouri, but it was only in 2001 when it inducted the first five players nominated by FIDE: Jose Raul Capablanca, Robert Fischer, Emmanuel Lasker, Paul Morphy and Wilhem Steinitz.
Since 2001, there have been 37 names included in the list, including former Chinese world women's champion Xie Jun, Akiba Rubinstein and Mark Taimanov in 2019.
Among the legends in the list are Mikhail Botvinnik, Tigran Petrosian, Vasily Smyslov, Boris Spassky, Mikhail Tal, Alexander Alekhine, Anatoly Karpov and Garry Kasparov.
Ed's note: with thanks to Rey Bancod